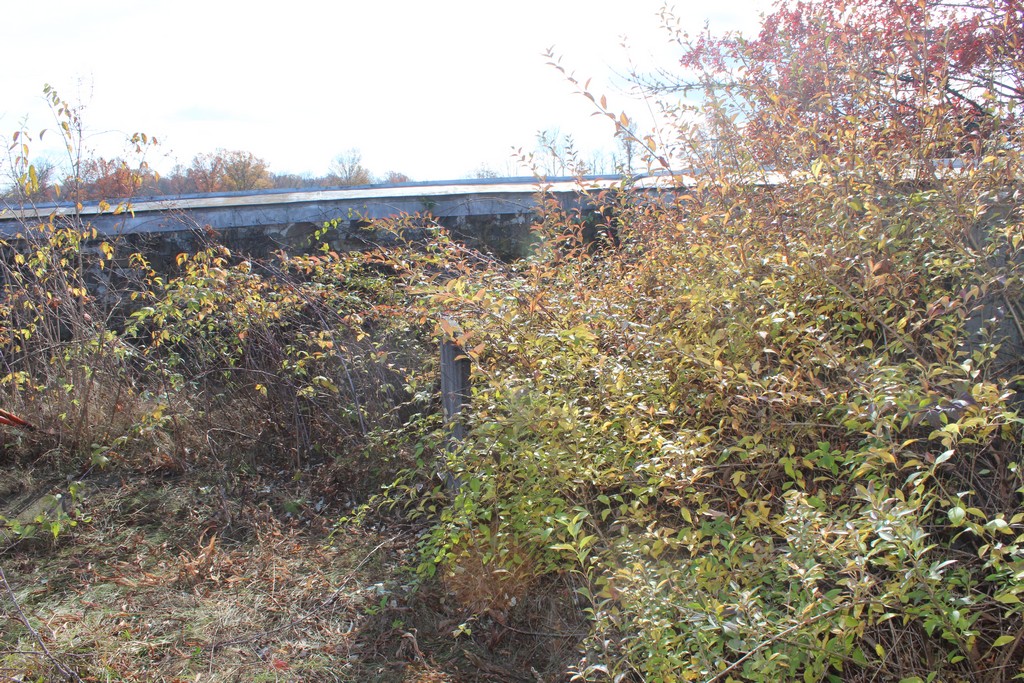 As time passes, without on-going care, many old cemeteries fade from view and memory and are lost to both natural and man-made causes.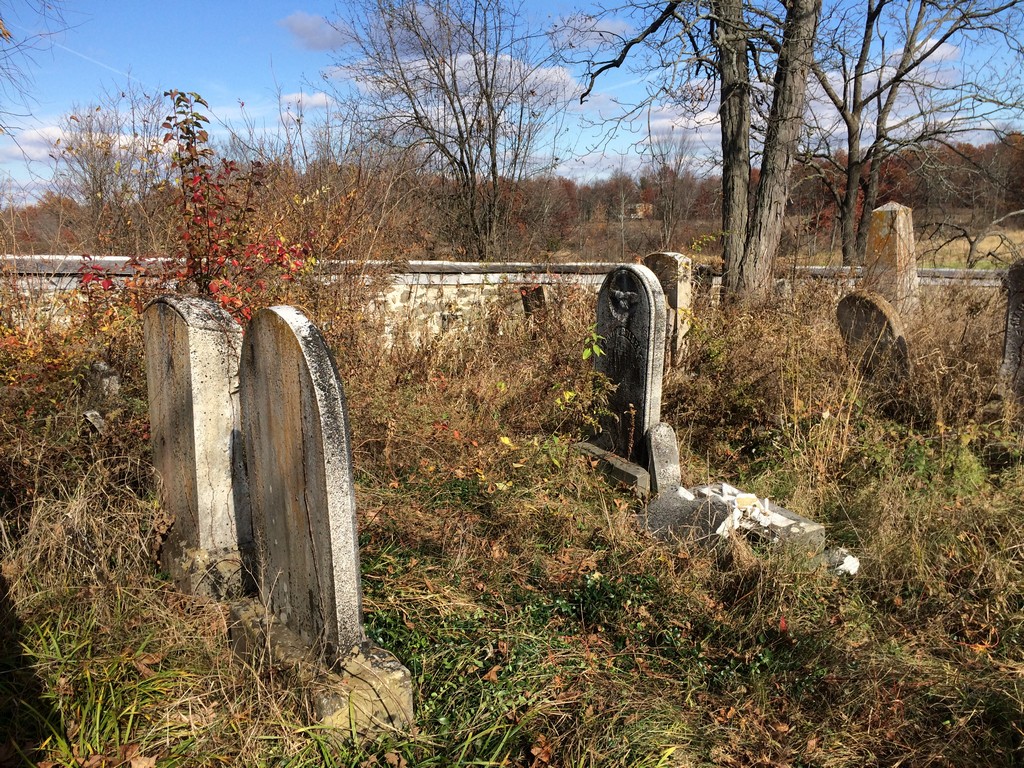 The almost 300-year-old Colden family cemetery in Montgomery is one cemetery in danger of being lost in such a way. The occupants of this cemetery have stories worth telling and it is hoped that by preserving it the stories will be not be forgotten.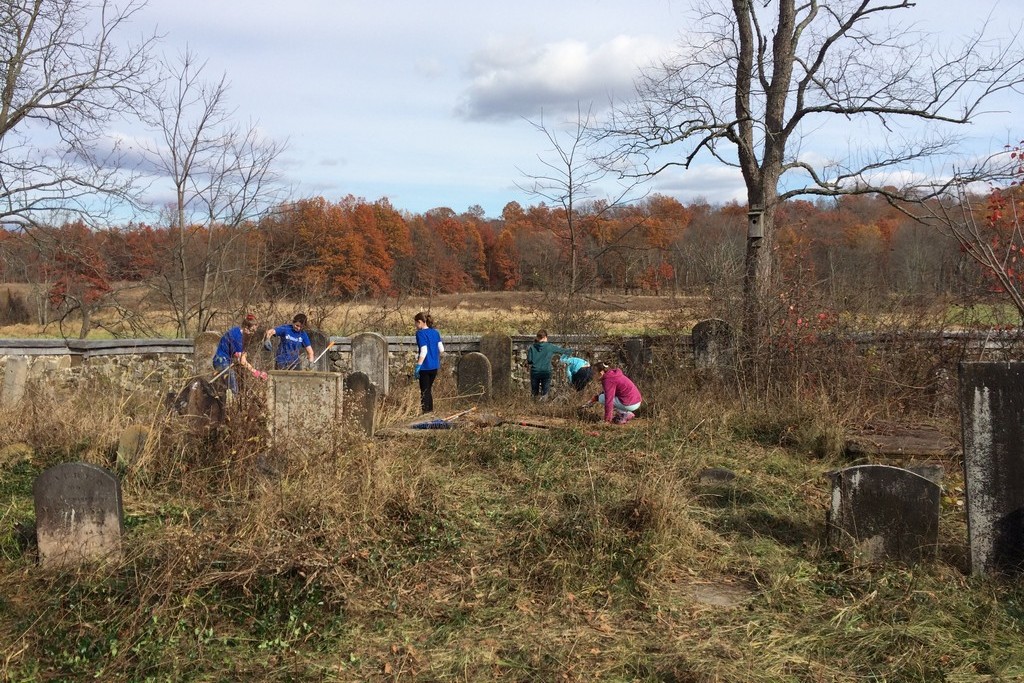 Without hesitation, and armed with rakes, clippers, gloves and sheer determination, the girls performed a miracle of sorts.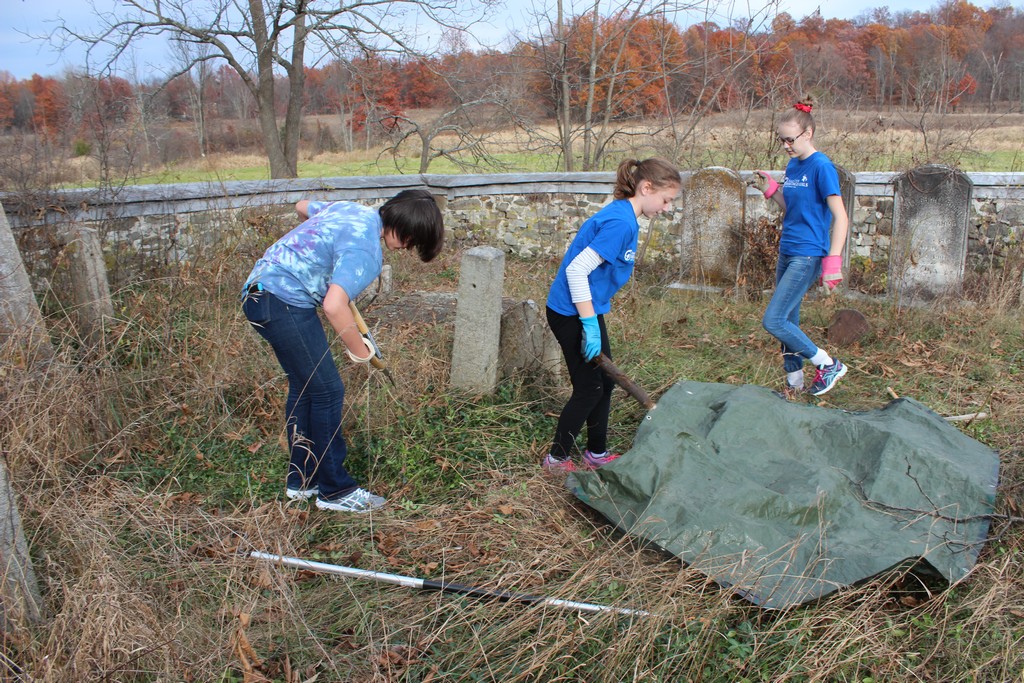 Working steadily for several hours and with absolutely no sound of complaint, they began to clear away several years worth of overgrowth and restored to the cemetery the dignity which it deserves.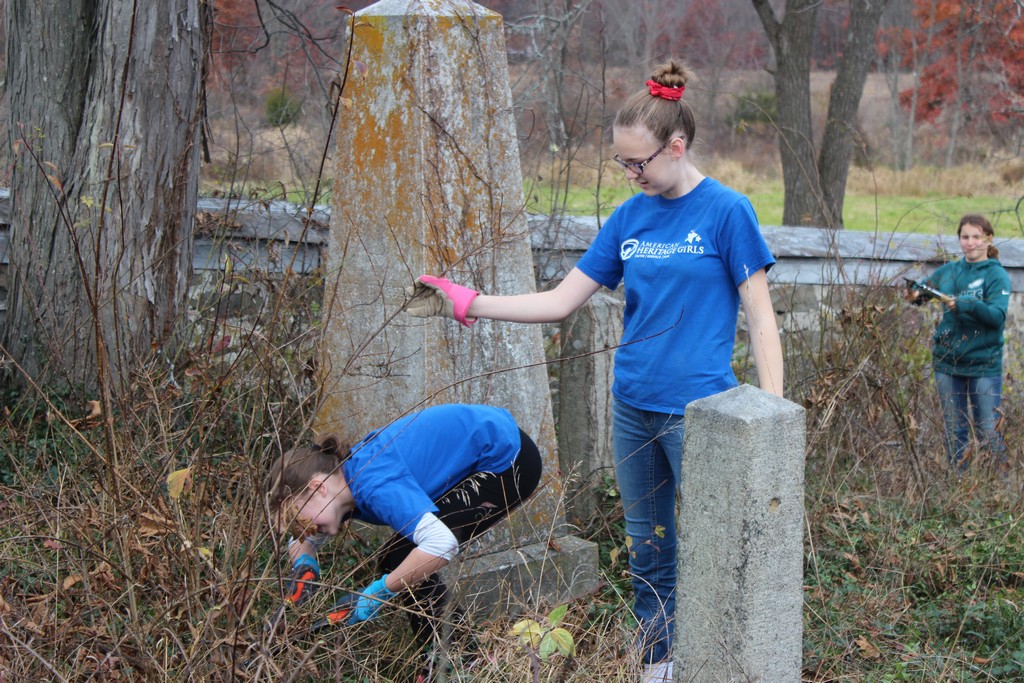 When they arrived most of the more than 60 stones were not visible through the vegetation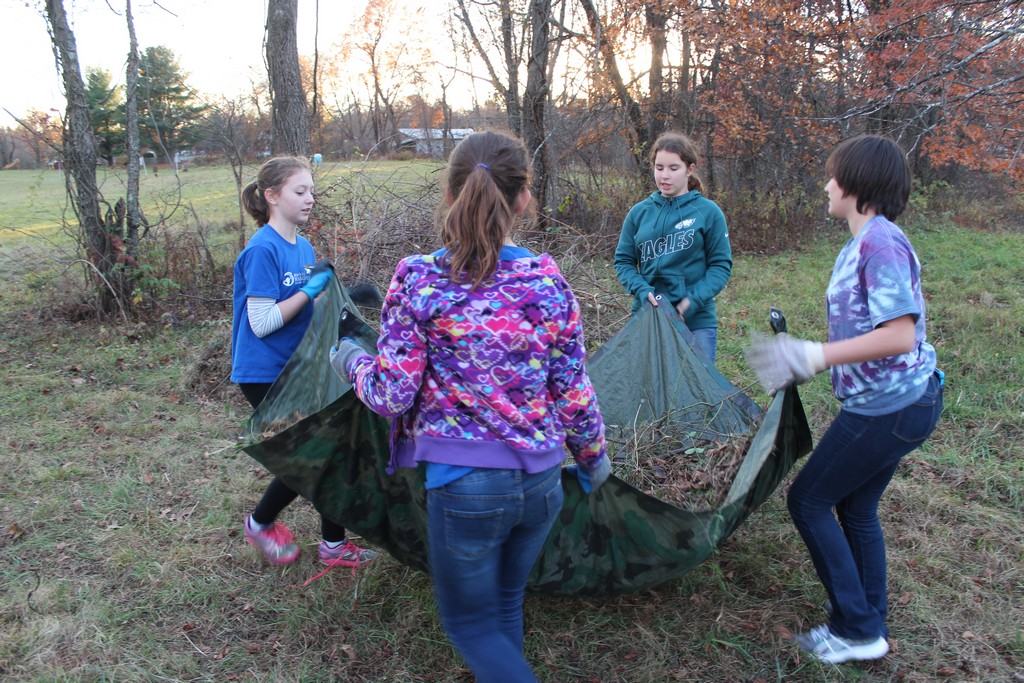 By the time they left several hours later, the vast majority of the 1/8 acre grounds was well on its way to looking as it was meant to; cared for and respected.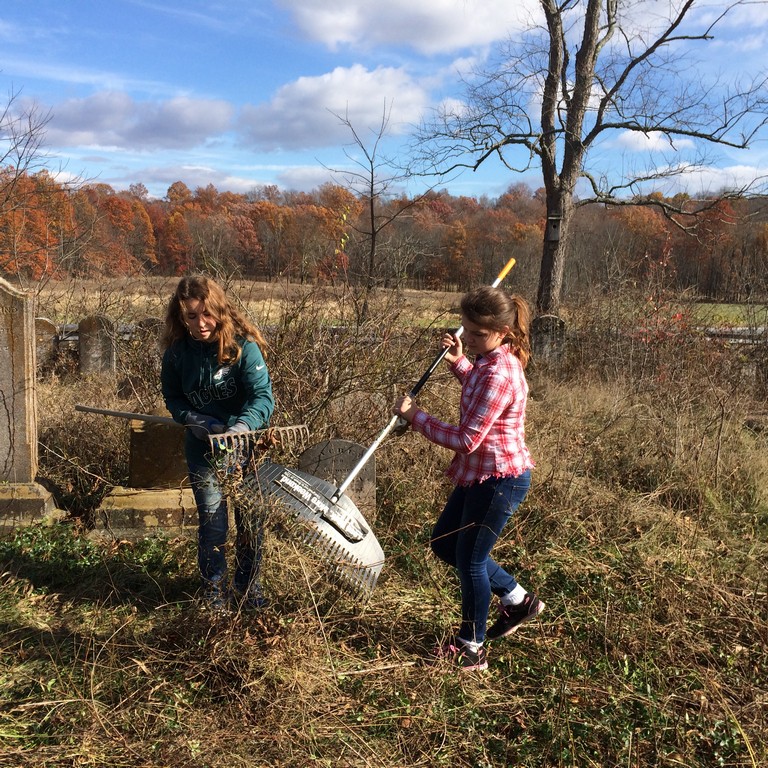 It is clear we could not have done it without them.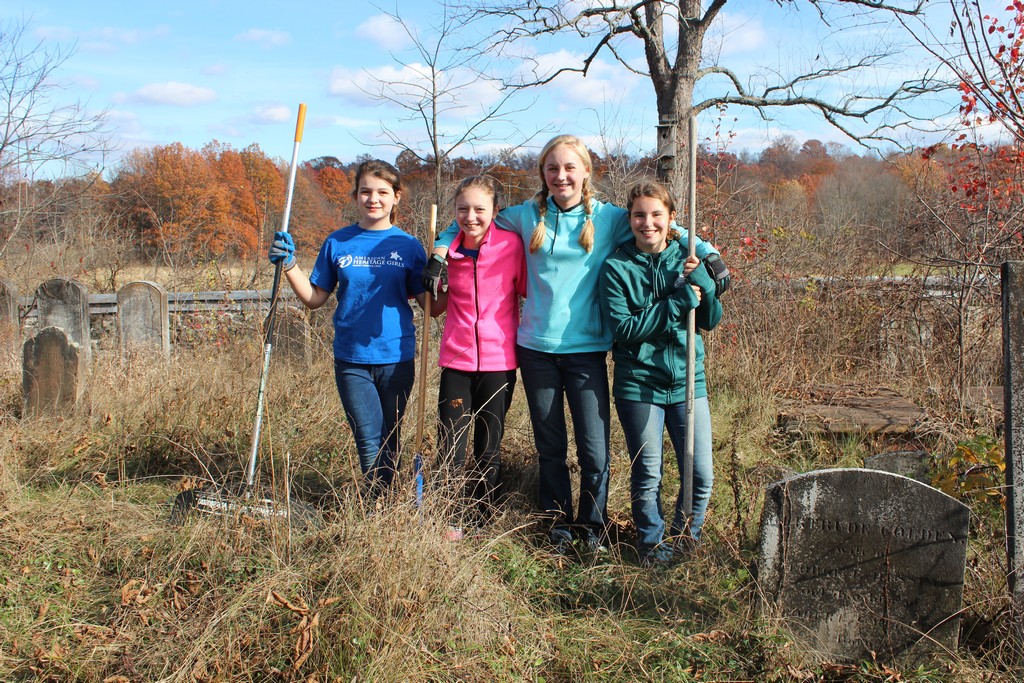 There is, of course, always more to be done, and even before they left they expressed a desire to finish what they had begun.

.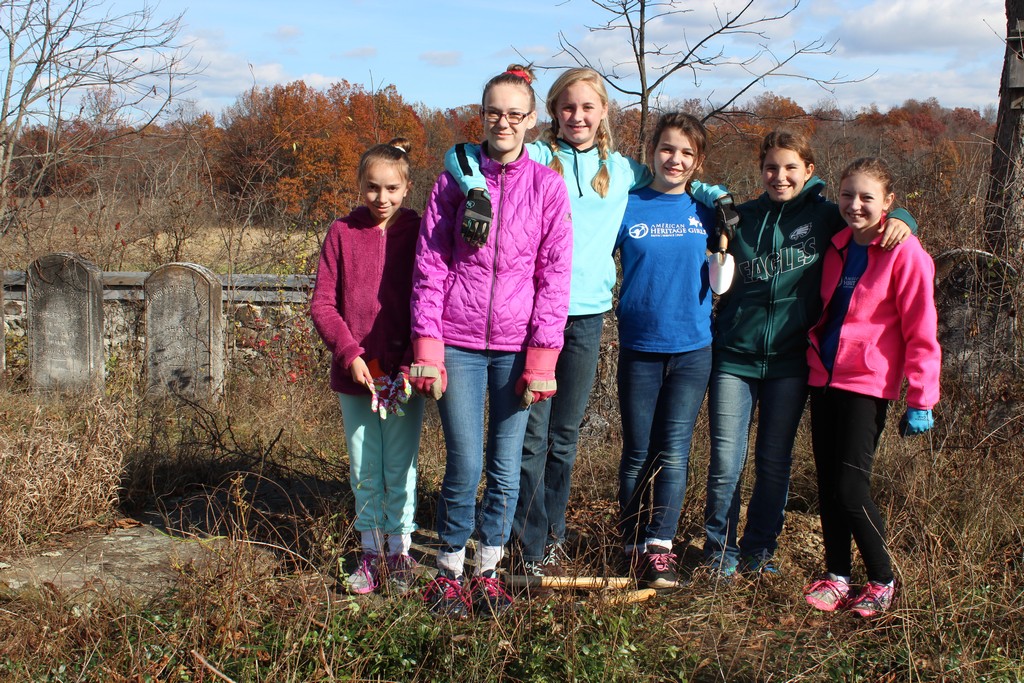 It is, of course, a never-ending task, but they showed us that with their effort that afternoon that it is possible and they have given us hope that the cemetery's future is bright.

We cannot begin to express the depth of our appreciation to these amazing girls.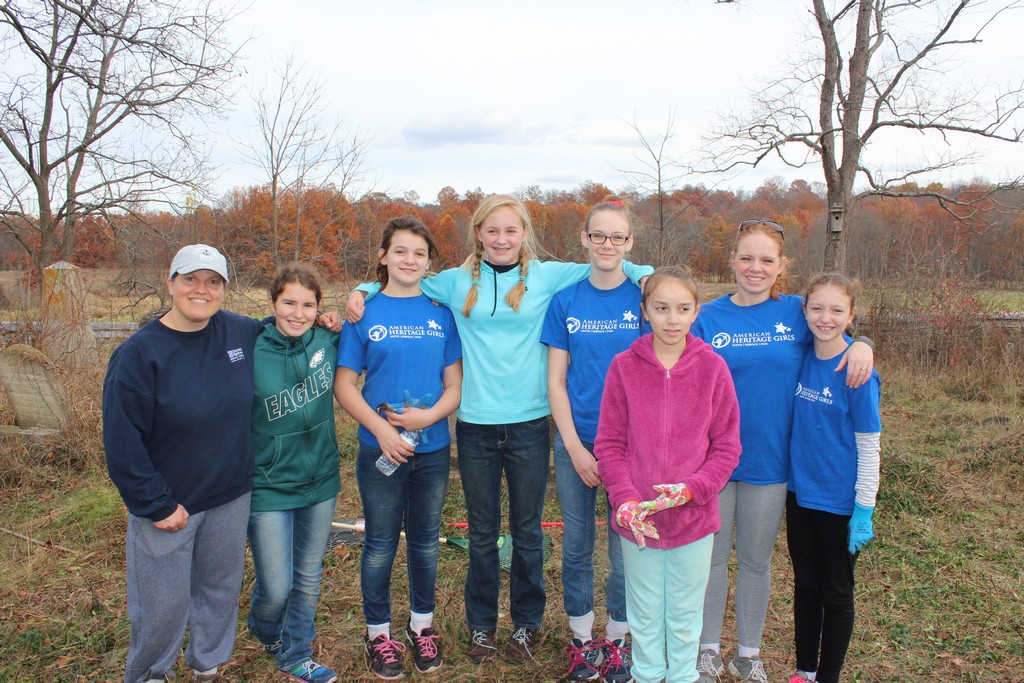 We want to acknowledge their hard work and to express our gratitude for what they accomplished.



To the girls of American Heritage Girls Troop

NY4813

, Thank you!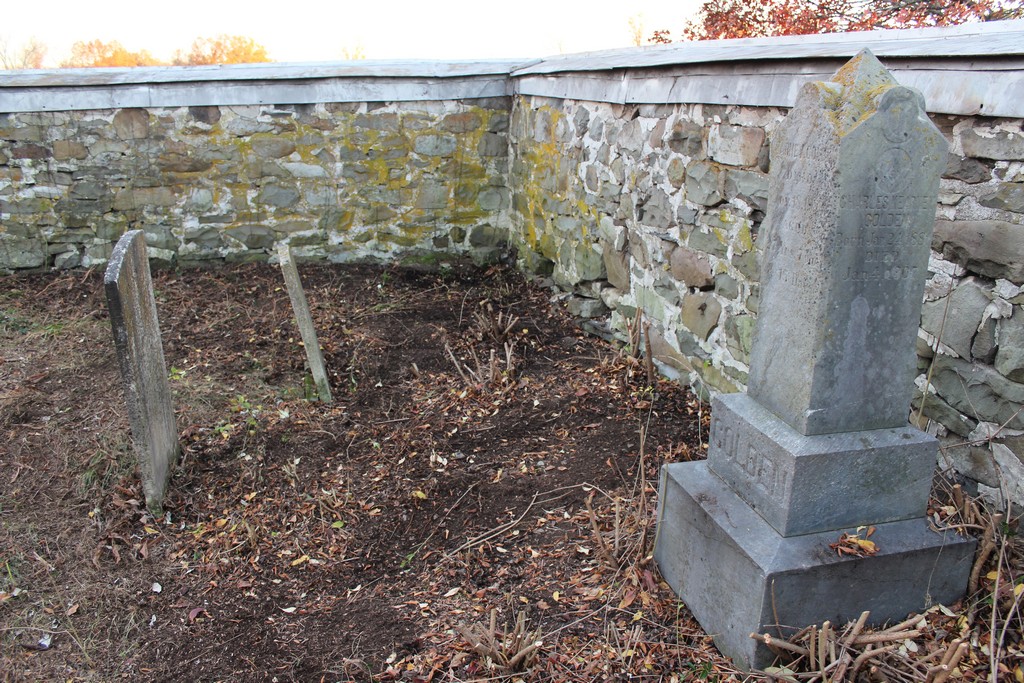 A job well-done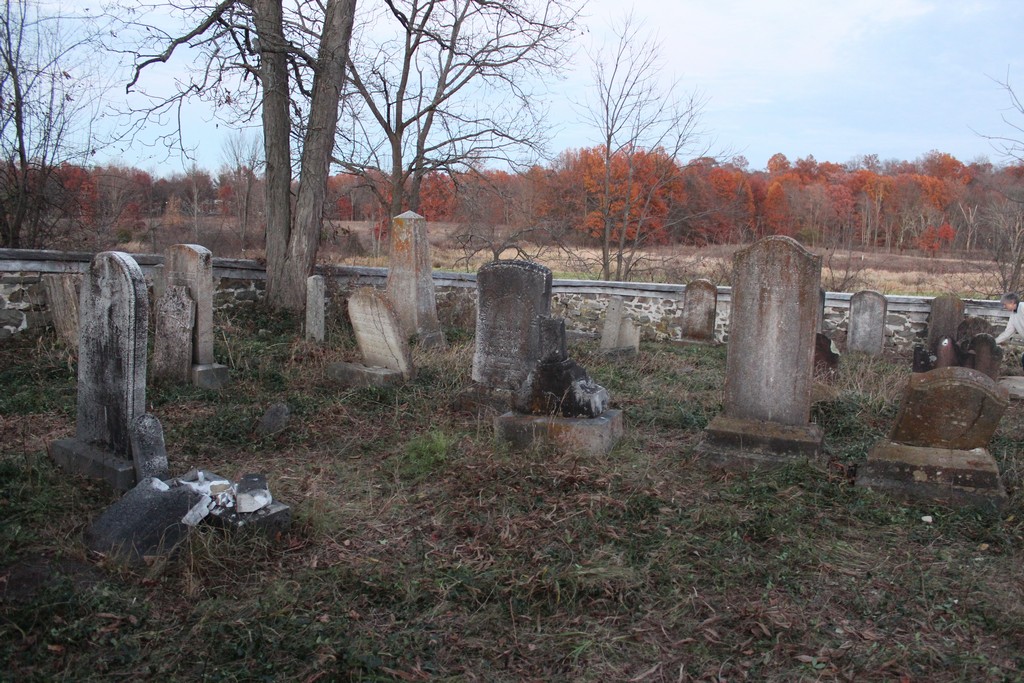 We'd also like to thank the Pimm family for their years of care, particularly in this case to Mrs. Florence Pimm for her considerateness in making it possible for the troop to access the site.